I will remove or change any background professionally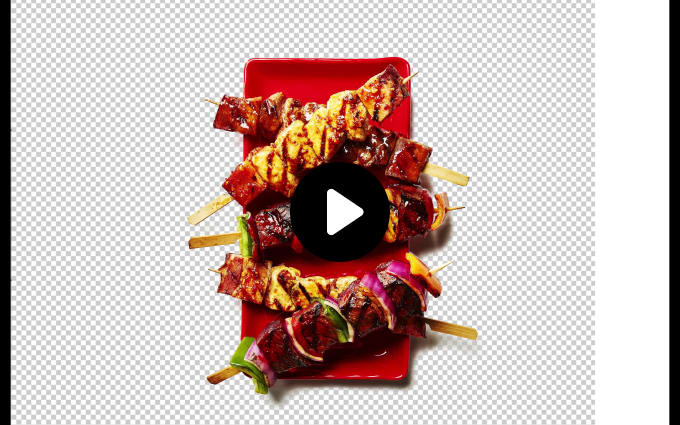 This task may have been translated by Google Translate
Description
This Task provides for you Unlimited Revision!
Hello There!
An awesome and reliable Creative Graphic Designer what you looking for. I have 12 years of experience in Graphic Design (Background removal, Clipping path services, Cut Out Image, Product Retouch etc.). I'll professionally remove background or change background or transparent background from any images. I'll create anything within your requirements.
I am here to help you get the PERFECT design!
Service:
1.Remove Background
2.White background
3.Transparent background
4.Clipping path services
5. Natural Shadow
6. AMAZON/Ebay/ E-sopy products editing
7. Beauty retouch
8. Photoshop retouching
9. Photo edit
Services also provide...
1. Unlimited revisions without any extra charges
2. Quick response 24 Hour express delivery (Premium)High-resolution files included, Source files included, Print-ready files included.
****100% Money-Back Guarantee.
****100% Satisfaction is guaranteed!
Feel free to ask or discuss your design before ordering the Task and also contact me as well as friendly. I am open to advise you on the best possible solution for you.
NOTE:
1. Kindly provide high resolution/good quality picture.
2. This Task is only for simple Background Removal service. For complex design (more than one figure, more details) you will have to pay extra.
Thank you.
What will you get?
Source file (PSD), JPEG, PNG, EPS etc.
Great work, as always
- vvelichko