Complete On-Page SEO Services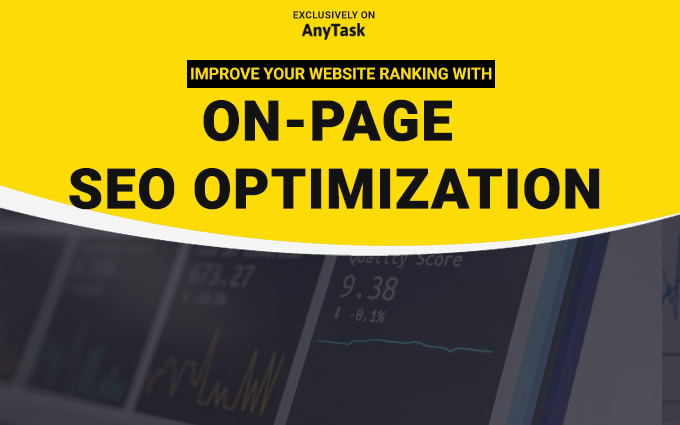 This task may have been translated by Google Translate
Description
Are you struggling to rank higher on search engines like Google and Bing? Look no further than Sprywire for complete on-page SEO services. I will conduct a thorough analysis of your website and implement white hat SEO techniques to improve your ranking, increase traffic, and boost your business.
My services encompass a comprehensive array of on-page optimization solutions, including conducting an SEO audit, keyword research and optimization, competitor analysis, URL structure optimization, Image/alt-tag optimization, URL mapping, title tags and meta tag optimization, outbound and internal links, 301/404-page management, broken link analysis and correction, robots.txt optimization, XML sitemap creation, website speed, and page size optimization, and Yoast WordPress plugin installation and configuration (for WordPress websites).
I just need your website's admin panel access and I will handle everything else. The time required to complete the task depends on its complexity and scope, typically taking 5 to 7 days.
Don't let your competitors win in the online game. Invest in your website today with Sprywire's complete on-page SEO services and see the results for yourself. If you have any questions or concerns, feel free to reach out to us at any time.
What will you get?
I will optimize your website using Onpage SEO techniques and provide you with an SEO report in PDF format. This report will contain comprehensive details on your WordPress Onpage SEO, including keyword research, page speed insights, rankings, crawling, indexing, and other relevant information pertaining to this task.
Project way over due
- joefrost2002